North Central Piano Academy of San Antonio

North Central Piano Academy of San Antonio offers private piano lessons to students of all ages and abilities in the greater San Antonio area .Under Sharon's teaching, students experience firsthand that music is a creative art as well as an interpretive art. They learn not only learn how to express themselves through artistic performances of various styles of music, but they also learn how to make their own music through improvisation and composition. If you are looking for top-quality musical instruction that will give the student a life-long understand and appreciation of music, you will find it here!
Sharon is a dedicated and enthusiastic piano teacher with a Bachelors Degree in Music and over 30 years experience as a piano teacher. . Sharon is also a well know and popular performing pianist in the greater San Antonio and Austin area. The studio is conveniently located near the intersection of Bitters and Blanco Road between US Highway 281 and Loop 1604 in San Antonio, Texas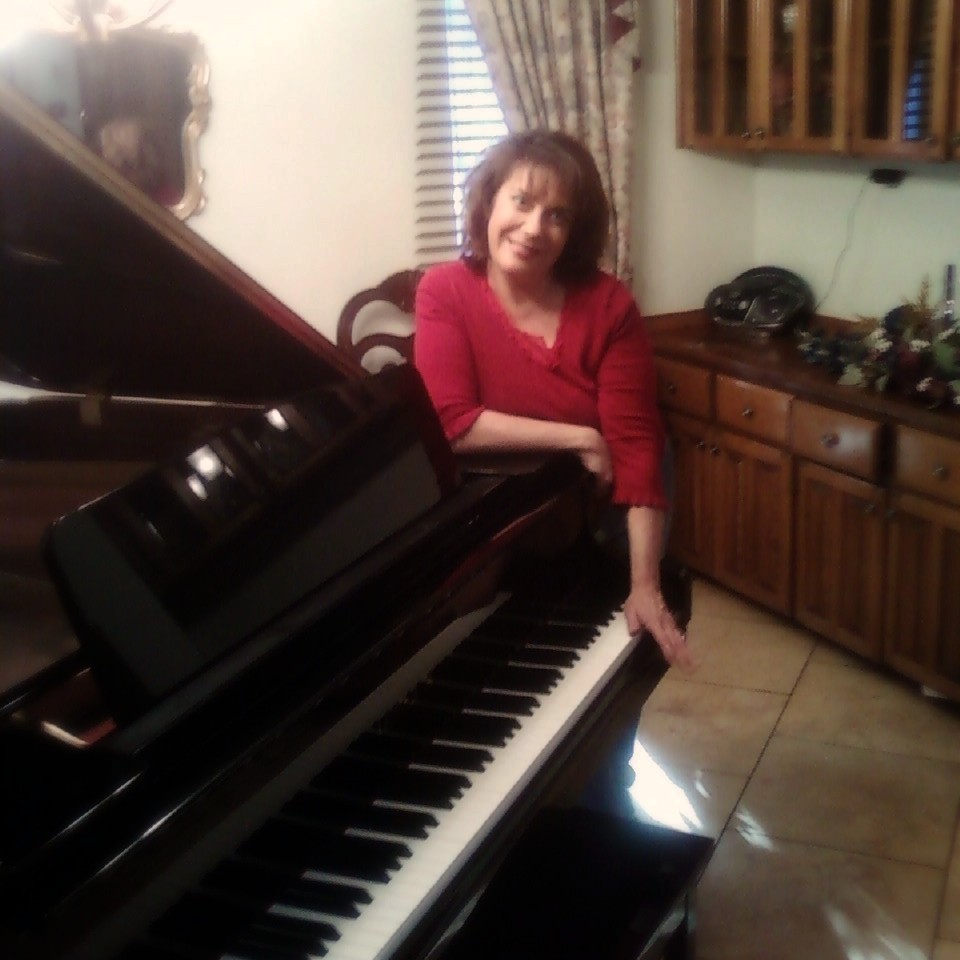 Located between 1604 and US highway 281 near the Bitters and Blanco Road intersection.
Open Monday thru Sunday, 7 days a week from 8 am to 8 pm.
No tuition fees

No contracts.

Pay by the month.

Incentive Discounts

Unlimited referral discounts

Family and Military Discounts

Choice of 3 Lesson Plan Rates
Mastery at the piano (or any instrument) involves not only being able to play the correct notes at the correct time, but also being able to express feelings and share stories through music making. It is my goal to develop in each of my students a comprehensive understanding of music that enables them to play the piano with utmost enjoyment and musicality. Even during the earliest stages of piano study, I am committed to teaching students how to make a piece of music sound communicative and beautiful. I enable my students to become independent learners by teaching them how to listen, evaluate, and make changes in their own playing. This focus on artistry and creativity enables the students' individuality to shine through their music.
I provide a comprehensive music education through weekly private lessons and a variety of performances events. During private lessons, time is spent on technique exercises, sight-reading, and polishing repertoire into artistic performances – with some time reserved for theory/ear training assignments, and improvisation/composition activities, Although an emphasis is placed on classical repertoire, the student's curriculum is always tailored to the student's interests and goals.
I am a firm believer in the benefits of music study for all individuals, regardless of age and ability. My studio is comprised of preschool students, retired adults, and everything in between. Piano study develops not only a lifelong appreciation and love for music, but also important life skills – including creativity, concentration, dedication, diligence, and perseverance.
As a teacher, I believe it is my responsibility to continue growing as a musician and teacher throughout my career. I make it a priority to practice regularly, serve as an active member for local music teacher organizations and stay informed about current piano pedagogy trends and perspectives. I strive to keep my teaching fresh and engaging using new repertoire, music games, or studio projects.
My students and I find great satisfaction and enjoyment in the pursuit of furthering our musical abilities through piano study. Through music study, we learn to find and appreciate beauty in ourselves and in the world around us.
I hope you'll join me – and pursue the musician in you!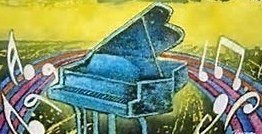 Sharon Abney has over 30 years of experience in teaching and performing with a degree in Music from University of Texas at Austin. She is a member of National Association of Piano Guild Teachers and College of American Musicians.