North Central Piano Academy of San Antonio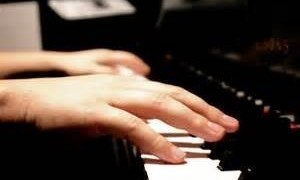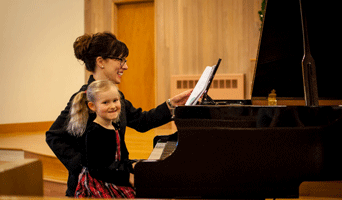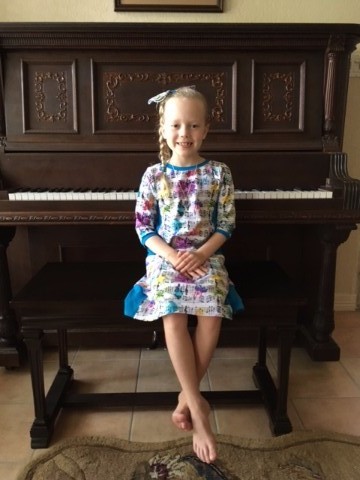 Classical

Jazz

Pop

Country

Blues

Rag

Boogie Woogie

Rock

Contemporary
30 minutes

45 minutes

60 minutes

120 minutes
Music Theory

Technique

Articulation

Rythym

Improvisation

Composition

Performance

Auditions
Recitals are scheduled twice a year at selected retirement communities nearby. Students perform for a appreciative crowd while giving the gift of music back to their community!
Adult student "mixers" are scheduled twice a year at the studio.,where adults students can perform and intermingle in a relaxed environment.
Students may also participate in local auditions, talent contests and competitions throughout the year. Instructor is a member of National Piano Guild Association, Texas Music teachers Association, and American College of Musicians.